Daily Training Schedule and Situation Observed from a Military School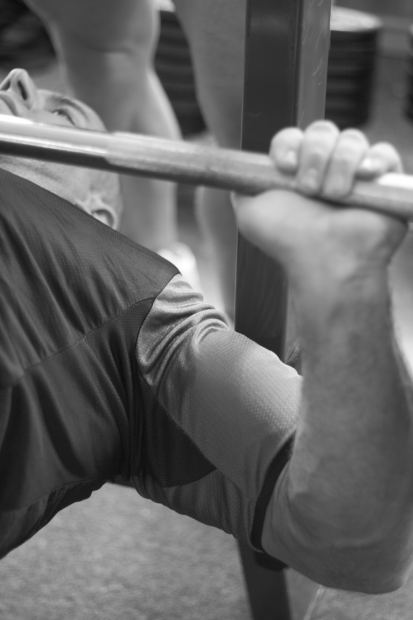 If your parents would want you to attend in a militaryschool and you disagree because you are scared thinking about these educational institutions' strict policies and rigid training, actually this strictness is usual and standard form in suchlike educational schools, but it's basically no harm to students like you.
Many students in the military schools commonly aspire to become military servants in the future, but this doesn't mean that they are exclusive for students with that ambition. Even those who want to pursue a civilian career in the coming years are also welcome in these types of schools. It's just that because they are intended to bequeath the core values and trainings according to military regulations, that's why they run policies within the school in accordance to these military-like principles.
Cadets in military schools are required to participate in a prearranged training program intended to widen and improved the fundamental characteristics of a military student cadet and in terms to class lessons, this is normal to attend every morning and afternoon session, but you will find it helpful to you academically, physically, and mentally too.
The information below is presented to give you hints about the common real situation inside a militaryschool during the schooling observed from one of the most prestigious military school in the United States:
Class usually begins at 8:00 to 9:00 in the morning after breakfast. There are 6 classes to consumed 45-minute every morning and in the afternoon on weekdays. Then expect the military training assembly in the afternoon.
Extra sessions include public speaking for meetings and events with their faculty counselor, wherein student cadets can look for help from their teachers or the need to attend a session for supplementary assistance.
There's also athletic activity in this military school to usually take place every 4:00 until 6:00 PM. Afterwards its supper time. Most military schools have fixed study hall to be held in the evening for 1 hour.
This is the usual daily routine in a particular U.S. military school, but is also applicable inside many military institutions. You will never be sorry when you agree with your parents decision and venture your education in one of this rigorous form of private schools.